BIBLE STUDIES
We have several bible studies throughout the week. There are some for everyone and others for just women or men. 
BIBLE STUDIES
Join a Group Today
Women's Study Wednesday evening at 7 PM
Men's Study Wednesday evening at 7 PM
Women's Study on Friday at 9 AM
Daily Walk Devotion
Reading the Bible is essential to the life of a Christian. Adding a devotional that takes a passage of Scripture and encourages the reader adds to that growth. Since 2017, Pastor Chuck has been writing a devotional for each weekday. You can read those at the Daily Walk Devotion website or purchase one of his books that has compiled them together.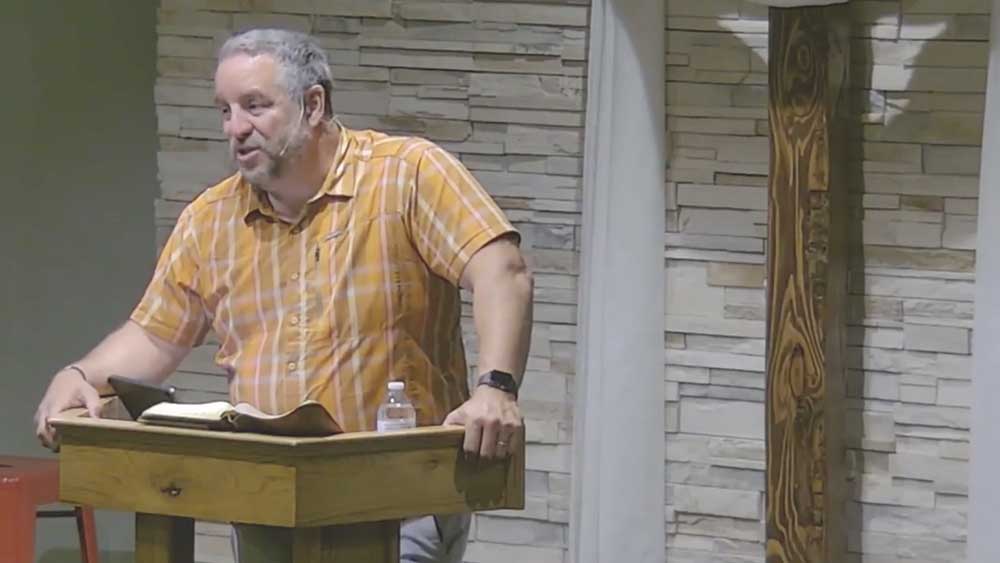 MESSAGES
Miss a Sunday or looking for explanation on a certain book of the Bible. We probably have a recorded message that will help you. All of our messages are recorded on both audio and video. You can find content on most of the New Testament and much of the Old Testament. Click the links below to search: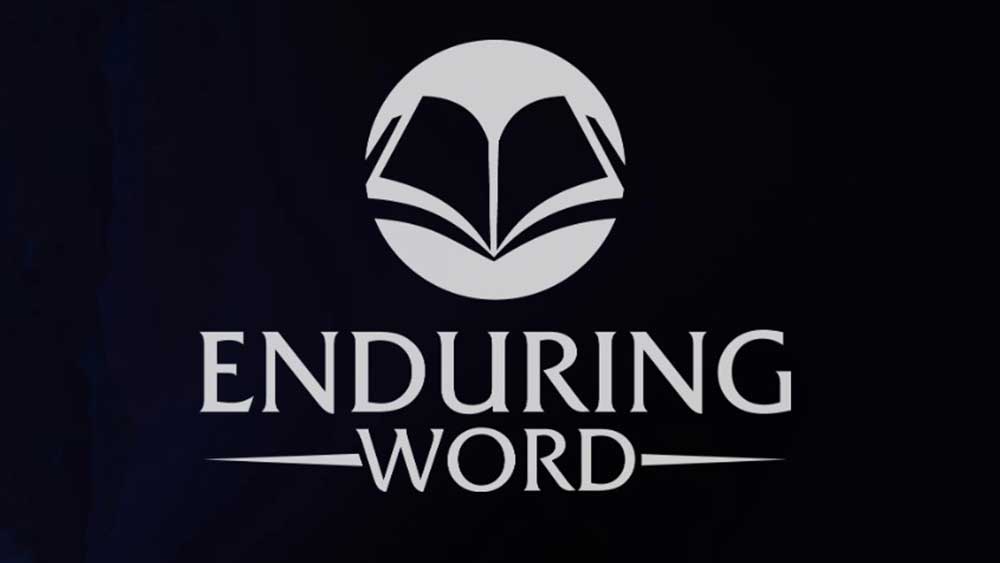 ENDURING WORD COMMENTARY
Have you ever wondered what a passage in the Bible meant? Now you can get expert commentary on ever verse of the Bible for free. Enduring Word Commentary is the ministry of David Guzik who spent over 25 years writing a commentary on the whole Bible. You can access it here